Photo Gallery
Amazing Nikko Photo Gallery is waiting for your memorable photos taken in Nikko.
Photos you sent to us will be displayed on our website.
We are looking forward to receiving photos from you.
*Some of the information is displayed in Japanese.
Post a photo
View Posting Rules
Search by Category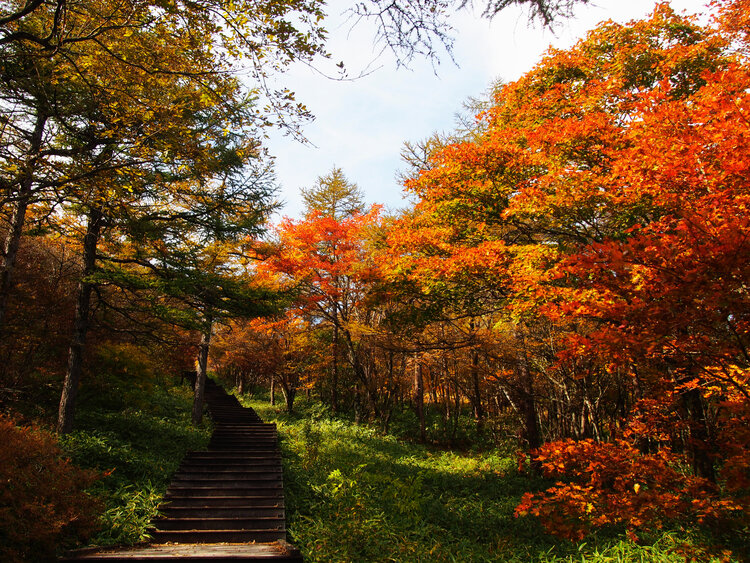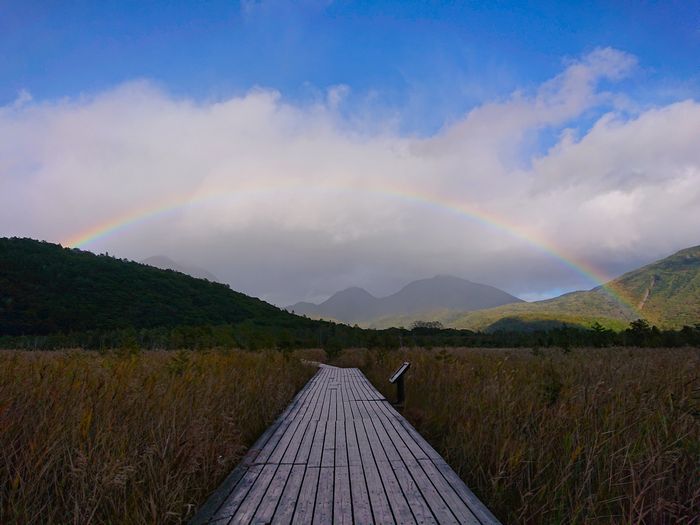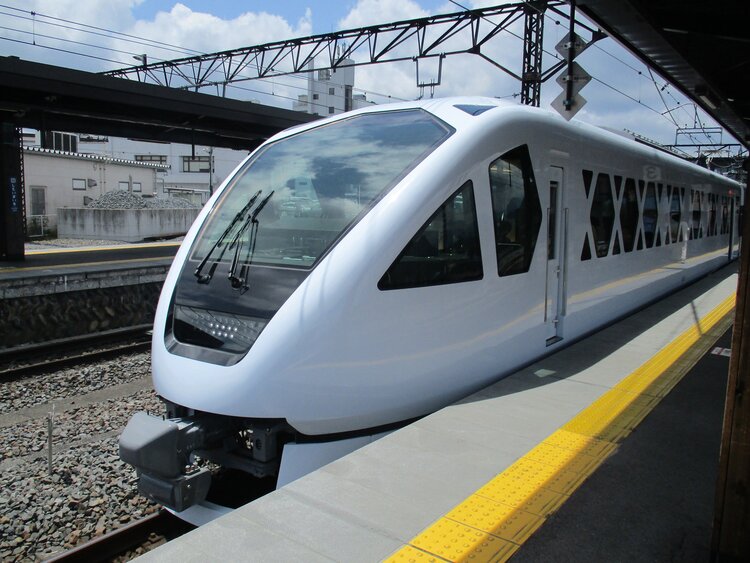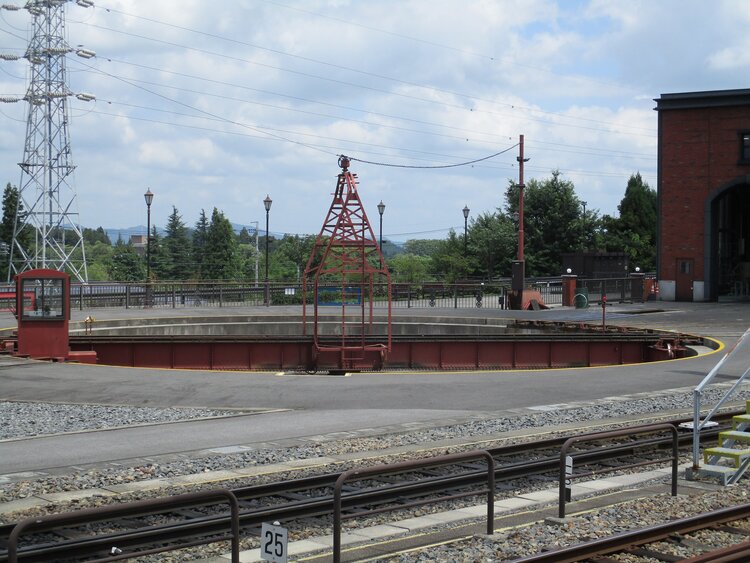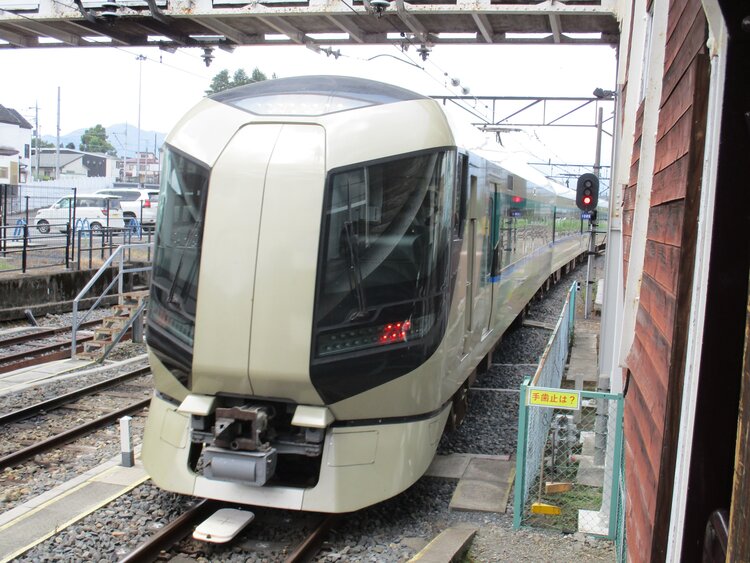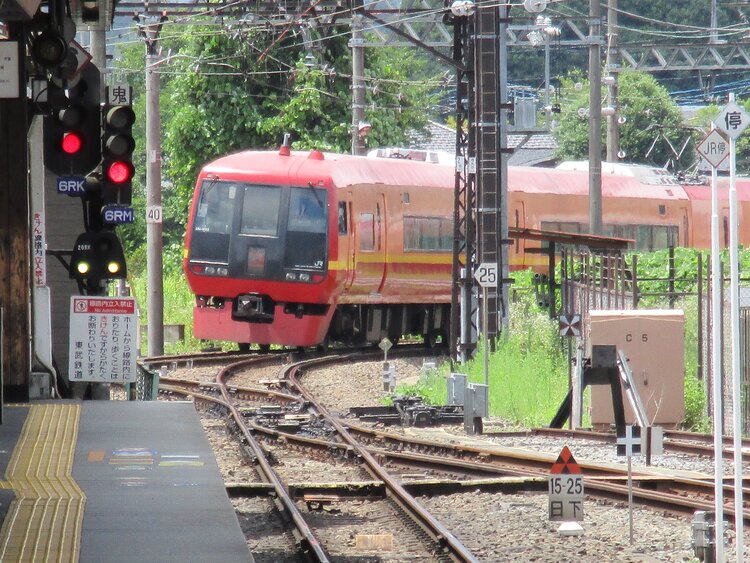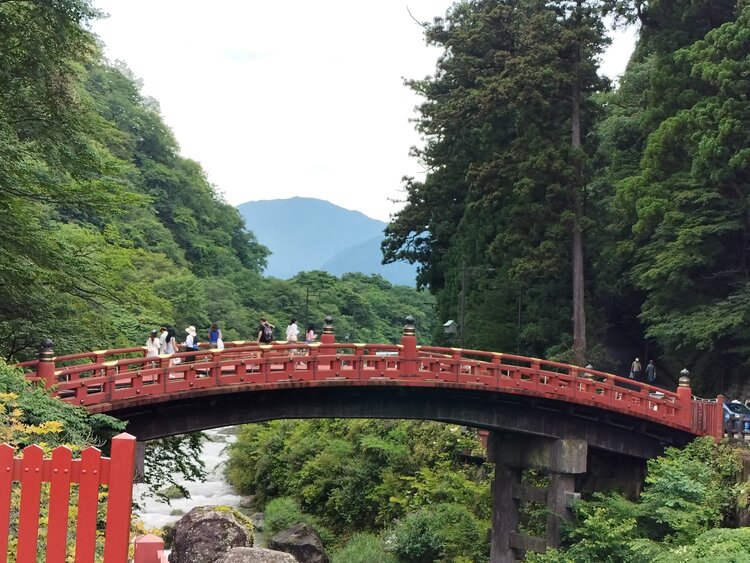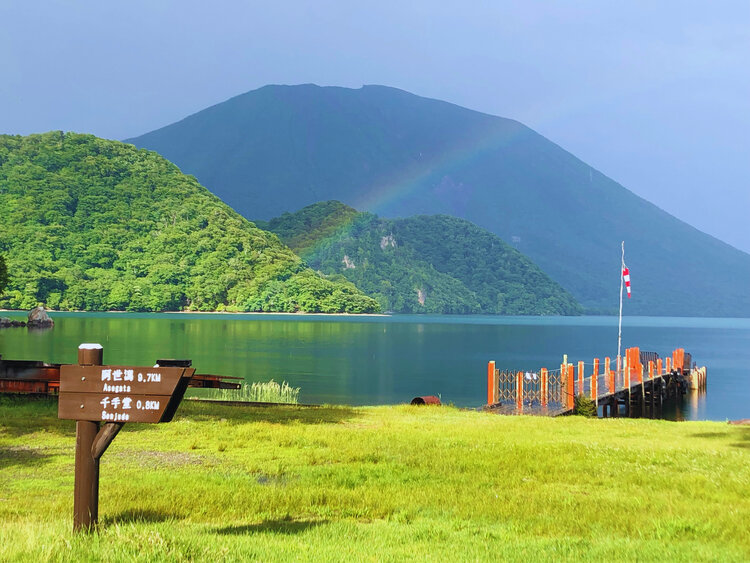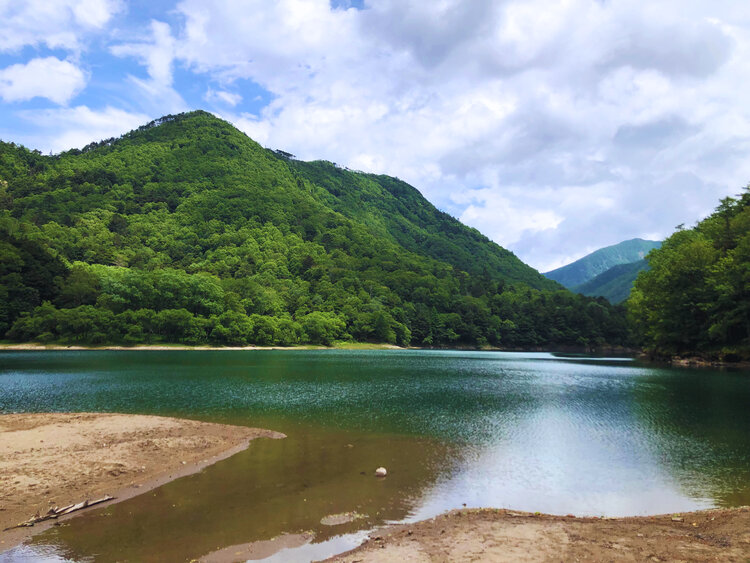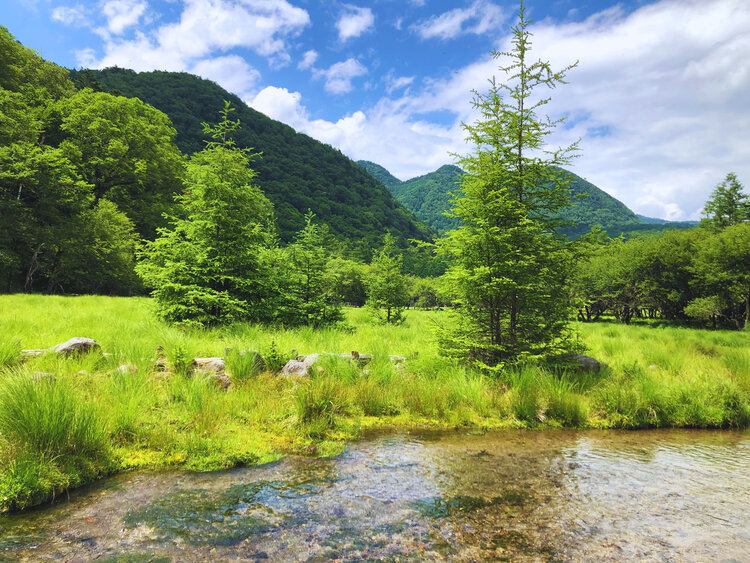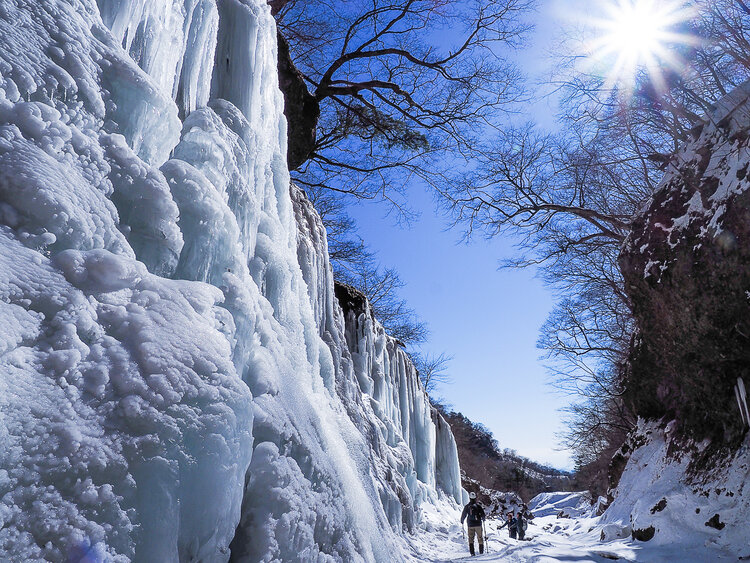 Check the latest information!